Restaurant

Welcome to Steak House
You are looking for a cheap steak, tasty and high quality meat imported directly from outside. at this time you have chosen the right place to fulfill your desires, our Steak House present to you steak lovers who are looking for quality and meat palatability with price not drain bag.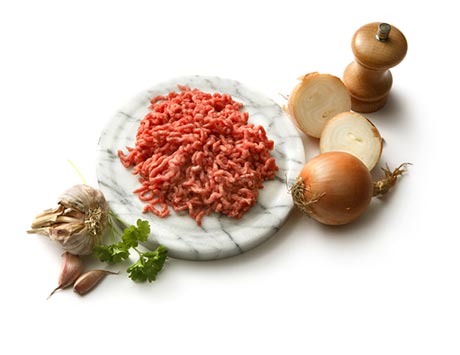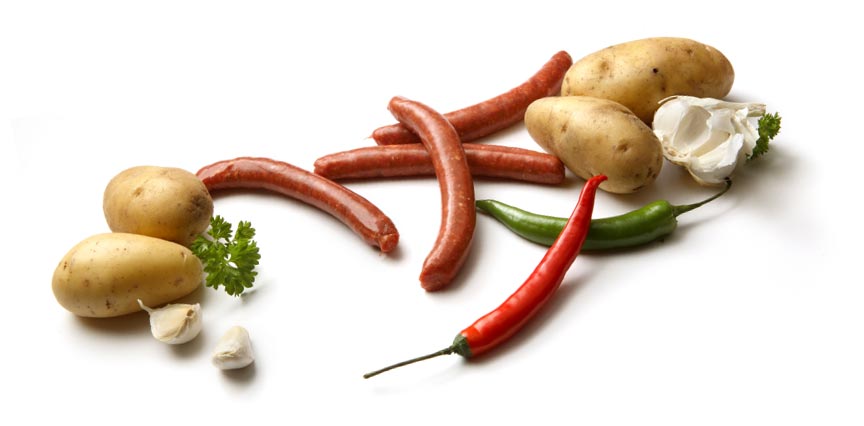 Special Check out our offers
New York Strip Steak

Rp28.990

Black Angus Steak

Rp18.990

Porterhouse Steak

Rp26.490

Rib Eye Steak

Rp36.490

Salisbury Steak

Rp28.990

Wellington Steak

Rp48.990
Please make your reservation by clicking the button below and fill
out all of the tables that have been provided. I hope you're happy with the service that we provide to you.
Location

Contact us right now!
Contact Form
Information
for more information about seak house, you can directly contact our admins by filling out the contact form on the side. AddressRiau Street,Bandung - Jawa baratINDONESIA